current position:
>>
>>
>>
>>
Products
发布时间:2013-05-10 11:05:11
Product name: Shoumen God riot tank high-strength metal riot
tankRelease time: 2013-05-10 11:05:11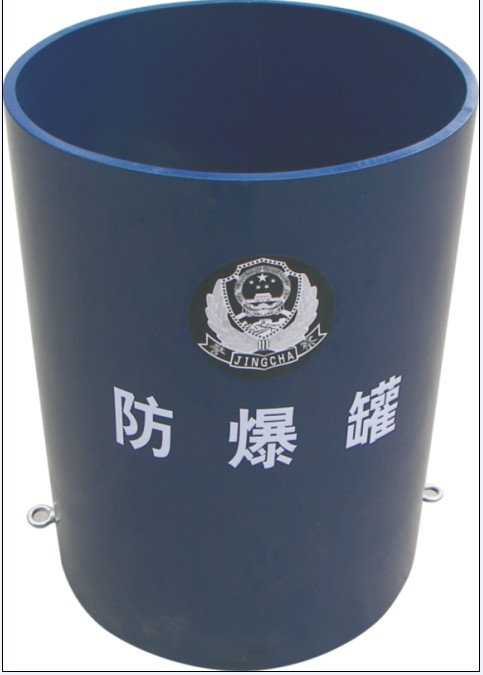 Company Name:
Guangdong Shoumenshen Technology Group Co., Ltd.
Business Type: Production Enterprise
Phone: 86-769-22302626-8603
Mobile: 86-769-22308768 22302626 23036968
Contact: Mr. Wang
Address: No. 6 Tongju Street, Tongsha Industrial Zone, Dongcheng District, Dongguan City, Guangdong Province
product description:
product description:
The product is developed and produced according to the standard of <GA 871-2010> explosion-proof tank, and is made of high-strength, impact-resistant carbon steel plate. Its explosive performance is superior. Explosive cans are equipped with a stable explosive net bag. The bottom is equipped with universal wheels for easy transfer and transportation. It can effectively prevent the shock waves and debris from exploding in the tank from horizontally spreading, thereby avoiding the Injuries to surrounding personnel and damage to valuable instruments, cultural relics archives and special public places. It is necessary equipment for explosion-proof safety inspection departments such as public security, armed police, courts, procuratorates, civil aviation, railways, ports, customs, important places and large-scale events.

Technical indicators:
Explosion-proof inner tank specifications:
Outside diameter (mm) 660
Inner diameter (mm) 630
Total height (mm) 747
Total weight (kg) 270
Explosion-proof tank material: 15mm high-strength, impact-resistant carbon steel plate is used for the inner and outer layers, and meets the relevant requirements of the carbon steel plate used in the GB700-1988 standard.
Explosion-proof ability: Can withstand the explosive energy of 1.5kg TNT explosives and can accommodate all lateral explosion fragments, the outer tank body is complete, no cracks, and the tank body does not fall off quickly.
Service life: if there is no explosion, it can be stored for life.

Precautions:
1. The tank should be placed in a space above 6m, and avoid load-bearing beams, chandeliers, and damaged objects that can produce splashes and hurt people.
2. Although the tank has a certain noise reduction and explosion-proof function, the explosion sound is very loud at close range and indoors. Personnel should maintain a safe distance (4m) and protect the eardrum; confirm whether it is smooth.
3. After discovering the explosive, it should be handled by a professional (preferably using a mechanical hand) and quickly put into the tank, and pulled to the outdoor open area with a traction device.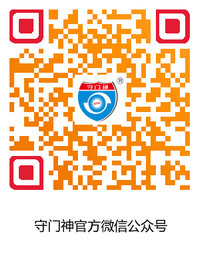 Guangdong Shoumenshen Technology Group Co., Ltd.
Contact: Hualin
Landline: 0769-22302626-8013
Mobile: 15916732950

QQ: 1695522652

Address: Police Science and Technology Park, No. 6 Tongju Street, Tongsha Industrial Zone, Dongcheng District, Dongguan City, Guangdong Province
Related Products
New Product Express
Latest topics
More
French police word from Gula [ details ]
More
Cooperative Publication