current position:
>>
>>
>>
Products
发布时间:2016-12-08 14:13:57
Product name: Police Flashlight Camera, VES-R015J / S
Release time: 2016-12-08 14:13:57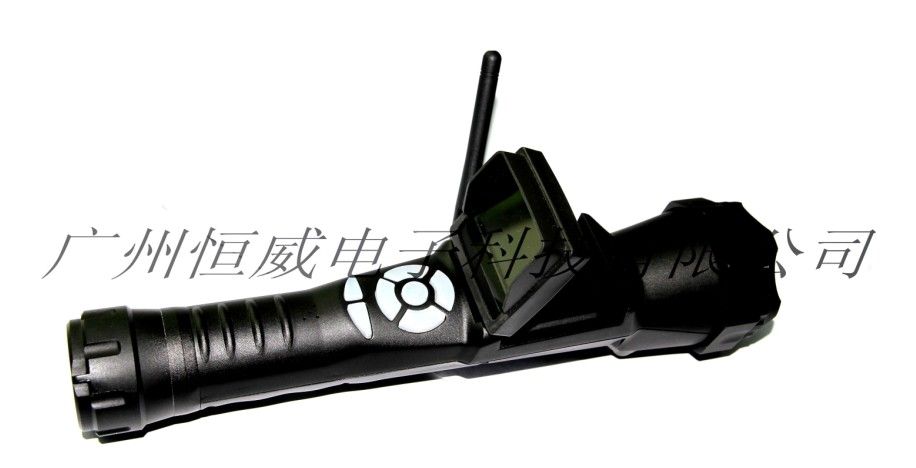 Company Name:
Guangzhou Hengwei Electronic Technology Co., Ltd.
Business Type: Production Enterprise
Phone: 020-87532919
Mobile: 400-8545-088
Contact: Mr. Chen
Address: 6th Floor, Dream Building 6, No. 13 Kexing West Road, Guangzhou Private Science and Technology Park, Baiyun District, Guangzhou
product description:
Overview: VES-R015J / S flashlight thermal image recorder is made by our company with independent research and development of the most advanced uncooled focal plane thermal imaging technology in the world, combined with uncooled focal plane detector. It is a high-reliability uncooled long-wave infrared thermal imaging detector with high definition and low noise. Patented design, unique structure, simple and convenient product use. Through thick smoke, dust and darkness, it can find locked targets in a few seconds. This thermal imager can be used as infrared thermal imaging equipment, which is a fire, earthquake, and mine disaster. The ultra-small, high-sensitivity search equipment for search and rescue, patrol and reconnaissance, and field training occasions is also a flashlight thermal camera with the most advanced technology, high-tech content and high cost performance. Product features: easy to carry, flexible operation, can work in all black confined spaces, can penetrate smoke, can detect very small temperature differences, can be used continuously for 8 hours, low power consumption, has video output function, screen can be folded at 90 °, can be viewed at 100 Image identification for targets within 300 meters can be used for image identification for targets within 300 meters Commercial use and other fields.
Related Products
Latest topics
More
Xiaobian collected intelligent epidemic prevention products [ details ]
More
Cooperative Publication