current position:
>>
>>
>>
>>
Products
发布时间:2014-06-19 08:06:42
Product name: Soft stab-resistant clothingRelease
time: 2014-06-19 08:06:42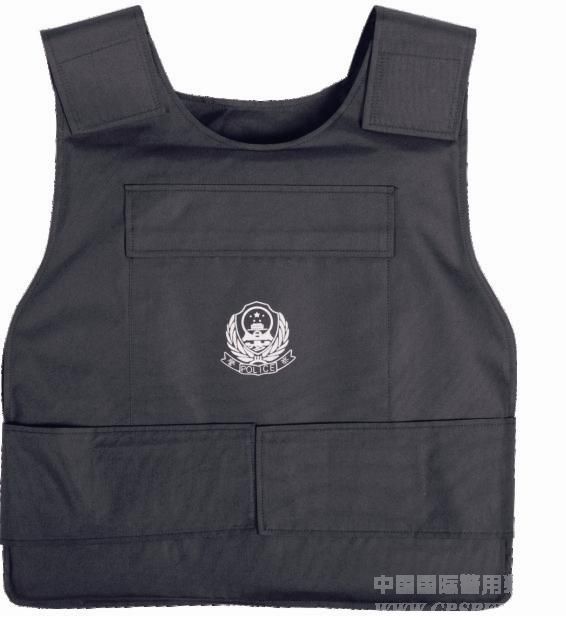 Company Name:
Jiangsu Jinan Police Equipment Manufacturing Co., Ltd.
Business Type: Production Enterprise
Phone: 13914502123
Mobile: 13914502123
Contact: Xia Canjun
Address: No. 80 Xinsan Road, Chengbei District, Jingjiang City, Jiangsu Province
product description:
1. Material PE 2. Protective area: ≥0.30㎡ 3. Implementation of the standard "GA68-2008 Police Anti-stabbing Service" 4. Provide product liability insurance amount of 710,000 yuan, and the warranty period is five years.
Related Products
New Product Express
Latest topics
More
Xiaobian collected intelligent epidemic prevention products [ details ]
More
Cooperative Publication