current position:
>>
>>
>>
Products
发布时间:2017-09-20 15:14:52
Product Name: HP DSJ-A8 single police law enforcement audio and video recorderRelease
time: 2017-09-20 15:14:52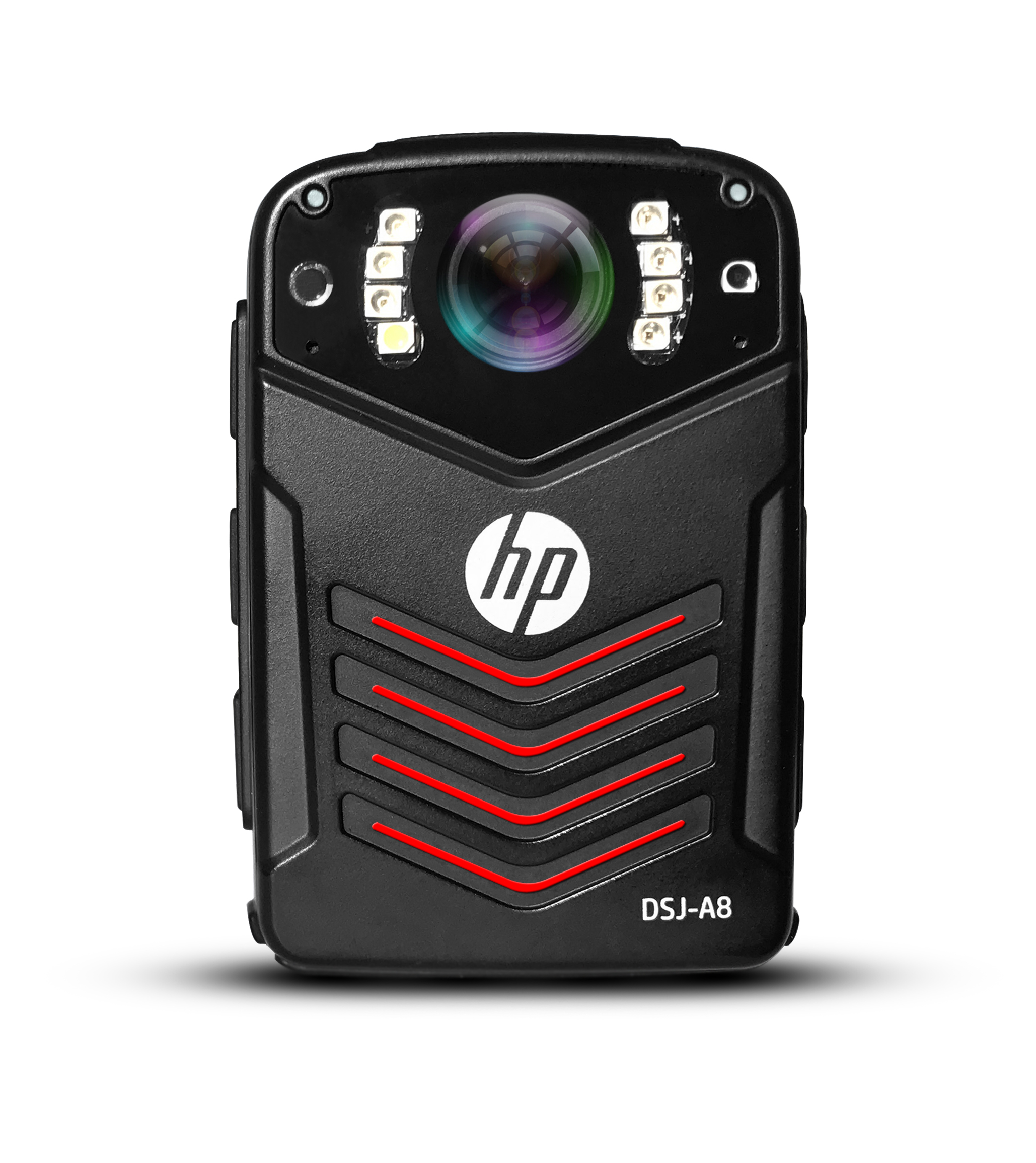 Company Name:
Shenzhen Liangying Technology Co., Ltd.
Business Type: Production Enterprise
Phone: 13631631958
Phone:
Contact: Zeng Qingsu
Address: 2nd Floor, Building A, Kangmai Technology Industrial Park, No.229 Fumin Renmin Road, Guanlan Street, Longhua District, Shenzhen
product description:
A good partner for small, portable law enforcement
    76x55x26mm , 主机只有108克,特别适合在执法执勤中携带,配合外接摄像头功能,(可选配多款摄像头,如红外摄像头、纽扣式摄像头、佩戴帽檐上的摄像头等,)可隐蔽录像,是执法者的好搭档。 The HP DSJ-A8 is only 76x55x26mm in size and the host is only 108 grams. It is particularly suitable for carrying in law enforcement duties, with external camera functions. Covert video is a good partner for law enforcement.
HD clearer and super night vision
    动态1296P/30帧摄像,拍照可达3600万像素,大画幅高清视频,拍摄效果更出众,更具红外夜视功能,6米可见人脸,10米见人体轮廓,在低照度环境下拍摄清晰流畅的画面。 HP DSJ-A8 has a dynamic 1296P / 30 frame camera, which can take up to 36 million pixels, large format high-definition video, more outstanding shooting effects, more infrared night vision function, 6 meters visible human face, 10 meters see human contour, Take clear and smooth pictures under illuminance.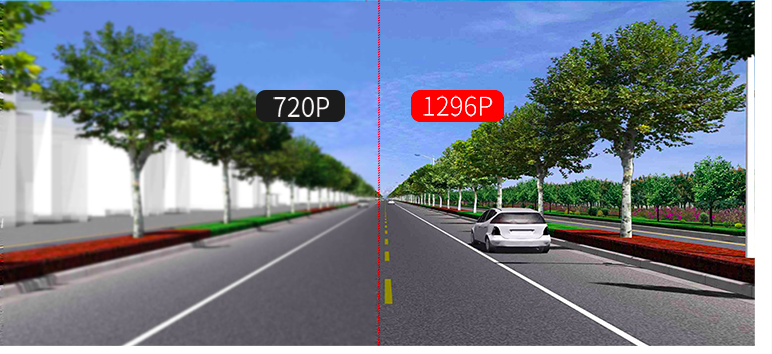 Humanized design, more convenient
    Equipped with two 1800mAh large-capacity batteries, dual-core architecture, long standby time, and continuous recording for up to 8 hours on duty.
    Super long file names, all file names include product number, time, user number and other information for easy data archiving and retrieval;
   Video data is automatically divided and saved to prevent data loss due to misoperation;
   One-click playback function, which can play back recordings, videos, and photos on-site to facilitate the work needs of law enforcement officers;
   In addition, the HP DSJ-A8's three-meter high drop-proof, dust-proof and waterproof design makes law enforcement recorders more durable and meets industry needs.
DSJ-A8 parameter table:

| | |
| --- | --- |
| screen size | 2.0 inches |
| Sensing type | CMOS sensor |
| Video bit rate | 2.5Mbit / s |
| Video resolution | 2560 * 1080 2304 * 1296 1920 * 1080 30P / 60P 1280 * 720 30P / 60P VGA848 * 480 |
| Photo resolution | 36 million pixels |
| Wide angle | 140 degrees |
| Encoding | H.264 |
| Video file format | .MP4 |
| storage | 16G 32G 64G 128G |
| battery capacity | 1800mA (two batteries, dual power and dual charge) |
| Video playback | Support 1 ~ 128 times fast forward and rewind playback |
| Digital zoom | Support zoom 1 ~ 16 times |
| Illumination requirements | All weather (auxiliary infrared) |
| Dimensions | 76x55x26mm |
| weight | 108g + 18g (host + back clip) |
| Operating temperature | -30 ~ 55 degrees |
| Continuous recording time | 8 hours (requires battery replacement) |
| Infrared night vision | Under night vision, human face can be seen at 6 meters, and human contour can be seen at 10 meters |
Related Products
Latest topics
More
Xiaobian collected intelligent epidemic prevention products [ details ]
More
Cooperative Publication