current position:
>>
>>
>>
Products
发布时间:2018-11-14 16:40:39
Product name: Mortgage car GPS positioning shield Beidou shield Mobile phone base station shield
Release time: 2018-11-14 16:40:39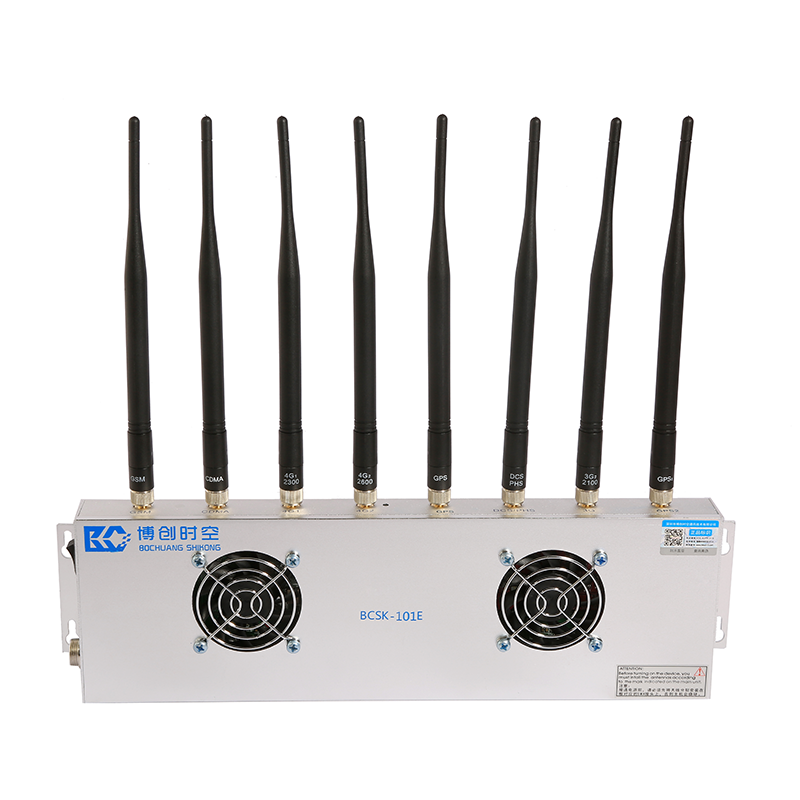 Company Name:
Shenzhen Borch Space-Time Communication Technology Co., Ltd.
Business Type: Production Enterprise
Phone: 13798491049
Mobile: 13798491049
Contact: Wu Jianglin
Address: No.212-213, Building A, Yingbo Industrial Park, Longhua District, Shenzhen
product description:
Mortgage car GPS positioning shield Beidou shield mobile phone base station shield
24-hour order telephone: 13751161603 Mobile WeChat same number, QQ: 502958465
Features of Borch Space-Time Mobile Signal Blocker
Product introduction:
BCSK-101E-8 4G mobile phone shield (also known as mobile phone jammer / interrupter / suppressor / interceptor / isolator / confidential information machine) is our factory using foreign advanced technology, mainly for domestic college entrance examination, adults During the college entrance examinations, self-study exams, and various colleges and universities in the examination process, some criminals use mobile phones to cheat, and at the same time combine the current situation of various middle and senior high school students using mobile phones to send text messages during class hours, as well as government agencies, enterprises The troubles and noisiness of mobile phones in serious places such as large and small conference rooms, concert halls, theaters, etc. are carefully developed according to the actual situation of domestic mobile communications.
JW-101E-8 4G mobile phone signal blocker is a high-tech product carefully developed by our factory based on the advanced technology of foreign countries, in accordance with the continuous development of communication standards, and according to the actual situation of foreign mobile communications. It can be used within a radius of 1-50 meters (about 10-250 square meters, the shielding range can be adjusted according to the needs of different places in the field) 3G / 4G / GSM / CDMA / AMPS / DCS / PHS / gps / Beidou GPS mobile phone signals and satellite signals, making the phone unable to make and answer, and Can't send or receive text messages, cannot locate, and do no harm to human body. Easy and safe operation.
Mortgage car GPS positioning shield Beidou shield mobile phone base station shield
Related Products
Latest topics
More
Xiaobian collected intelligent epidemic prevention products [ details ]
More
Cooperative Publication